Swipe to the left
Fashion Focus: A Quickfire Q&A with Jam Agent
Ever wondered what really goes on behind the scenes of a leading UK fashion agency?
This week, we've managed to grab an insightful interview with Lisa and Kally of Jam Agent, the dedicated co-founders of a branded fashion sales agency that represents a superb selection of well-known British and international womenswear brands, including Saint Tropez, Religion and Eb&Ive.
Established in 2010, Manchester-based Jam Agent has a strong presence in independent retailers, department stores and e-tail businesses up and down both the United Kingdom and Ireland.
We caught up with the pair to pose them some quickfire questions on their history, the impact of COVID-19 on retail, a sneak peek at the latest clothing trends and even their love of our Wishbone Chairs!
Once you've read our Q&A, head over to Jam Agent's Instagram page to discover more of the hottest new styles and to keep bang up to date with news about the agency!
Here's what we gleaned from our quickfire interview:
Hi Lisa and Kally, thanks so much for agreeing to do a quick Q&A with us! My first question relates to your background in the fashion industry.
Q1: What inspired you both to enter the fashion sales business, initially? Did you have established links in the sector before starting Jam Agent in 2010?
A1: We have both worked in the fashion industry since our twenties, in retail and wholesale, and felt it was time to branch out - having our own agency gives us the opportunity to work with brands we feel passionate about.
Q2: What is the most interesting aspect of the work that you carry out for your brand partners?
A2: We enjoy having input and influence on future collections. Conversations with customers give us an insight into what's selling on the shop floor and feedback on current collections is invaluable to our brands when developing a new range.
We also love unpacking and merchandising new collections in the showroom. It's great to see what trends are coming through, not to mention planning our future wardrobes - keeping some of the samples is a major job perk!
I can imagine! That's certainly one of the best job perks we can think of, especially if you're already passionate about fashion to start with.
Q3: Are there any exciting new clothing trends that our readers might want to look out for in preparation for a lockdown free summer?
A3: More is more! A year in lockdown is going to see us pulling out all the stops - puff sleeves and big collars. And we're seeing a strong 70's vibe with flares and hippy styling as seen on shows such as The Serpent.
The current Zoom era has led to 'above the keyboard' trends happening - lots of volume/statement styles above the waist as we prepare to fully embrace new trends come Summer.
That's really interesting. Dressing stylishly from the waist up only is a trend not many of us would have thought possible until last year I bet!
Q4. Speaking of trends, how challenging is it to keep one step ahead in the world of fashion, continually looking for the next big thing that you know your customers will sell and that consumers will love? Is there an inevitable element of risk at times? 
A4. It's a balance – each of our brands produce similar bestsellers each season, the challenge is adding new-ness to keep buyers interested and reflect current trends. It always trickles down from the big fashion houses, we must ensure it's commercial yet not over-done by high street competitors.
There's a small element of risk but we've got a close relationship with our brands and customers so usually get it right!
Q5. The COVID-19 pandemic has been so tough for all businesses, across all sectors. What has the impact been like, both on your company and also your retail customers' businesses? 
A5. It's had a huge impact, forward order fashion is a long chain process involving overseas factories, brands, agencies, stores and end consumers. With shops closed and life as we know it on pause, parts of this process ground to halt and buying trends changed rapidly - loungewear was essential at the start of lock down whilst occasion wear getting delivered for SS20 was completely redundant!
Many of our independents weren't set up to trade online so our customers had to act fast and most now offer websites, a variety of click & collect services and are selling via social media.
Buyers are cautious of committing too much budget on forward order product, our supply chains are being reviewed so we can be as flexible as possible and offer more in-season options.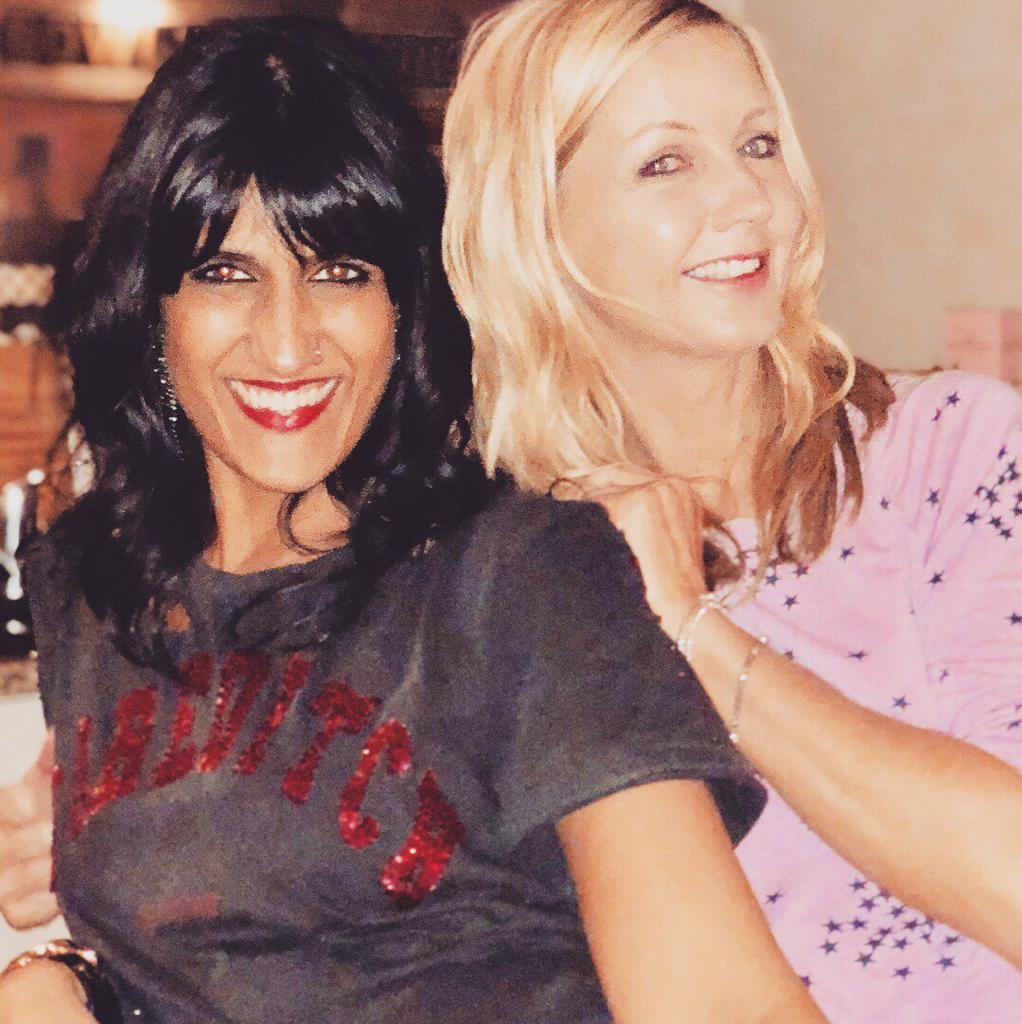 Q6. Leading on from this, how do you see the landscape changing after the pandemic is over? Are you predicting a shift towards more online only brands and purchases?
A6. Not necessarily, the pandemic has made customers value their local boutiques and support has grown for independents. Many owners have spent a lot of time on social media, connecting with customers and building loyalty.
It's important to keep an online presence but the High Street will always attract customers who miss the experience, the social interaction, the activity.
That's great to hear. Having customers reconnect with their favourite brands after such a challenging period bodes well for the future of independent retailers.
Q7. Have you seen a shift in the style and volume of clothing that consumers have been buying since the start of the pandemic? I'm guessing that lockdown has changed a lot of people's spending habits!
A7. Consumers are understandably cautious but still want to spend money. Those who have kept their jobs or are being supported by furlough have disposable income to spend and retail therapy is a boost to get through these tough times.
However, there's a huge knock-on effect of bars and restaurants being closed so casualwear is king – it's sad buying new clothes when you've got nowhere to wear them!
Q8. Finally, we love that you recently bought some of our Hans Wegner Wishbone Dining Chairs for your showroom. We hope that you liked them. They're a versatile design, often doubling up as great chairs for productivity – we love using them in the office at WSG!
A8. We love the chairs! They receive a great deal of admiration from visitors to the showroom. Their Scandinavian style complements our Danish brand perfectly.
That's so lovely to hear!
A huge thank you must go to both Lisa and Kally for taking part in our insightful little interview this week – we hope we've inspired you to get out and support your local independent businesses as soon as lockdown lifts, and of course to keep providing your custom through those increasingly important online sales.
A little retail therapy really does go a long way during these uncertain times.
Don't forget to check out Jam Agent's Instagram page for more fabulous fashion inspiration, as well as their own website to browse their growing collection of seriously stylish brands.
We'll see you next week, Saints.
Feel the Love!