Five Reasons Why You Should Switch to an Electric Vehicle in 2021
Whether it's the cost, the seemingly low range or lack of charging points, electric vehicles have often seemed like a desirable but ultimately impractical choice of personal transport in the UK.
However, recent improvements in technology have rendered EVs to be an ever-increasingly smart option, and not just for the sake of the planet.
Since we recently made the switch to electric vehicles here at WSG, we think that now is the perfect time to paint the town green with your choice of motor!
Here are our top five reasons why switching to an electric vehicle is the ticket to a more sustainable future.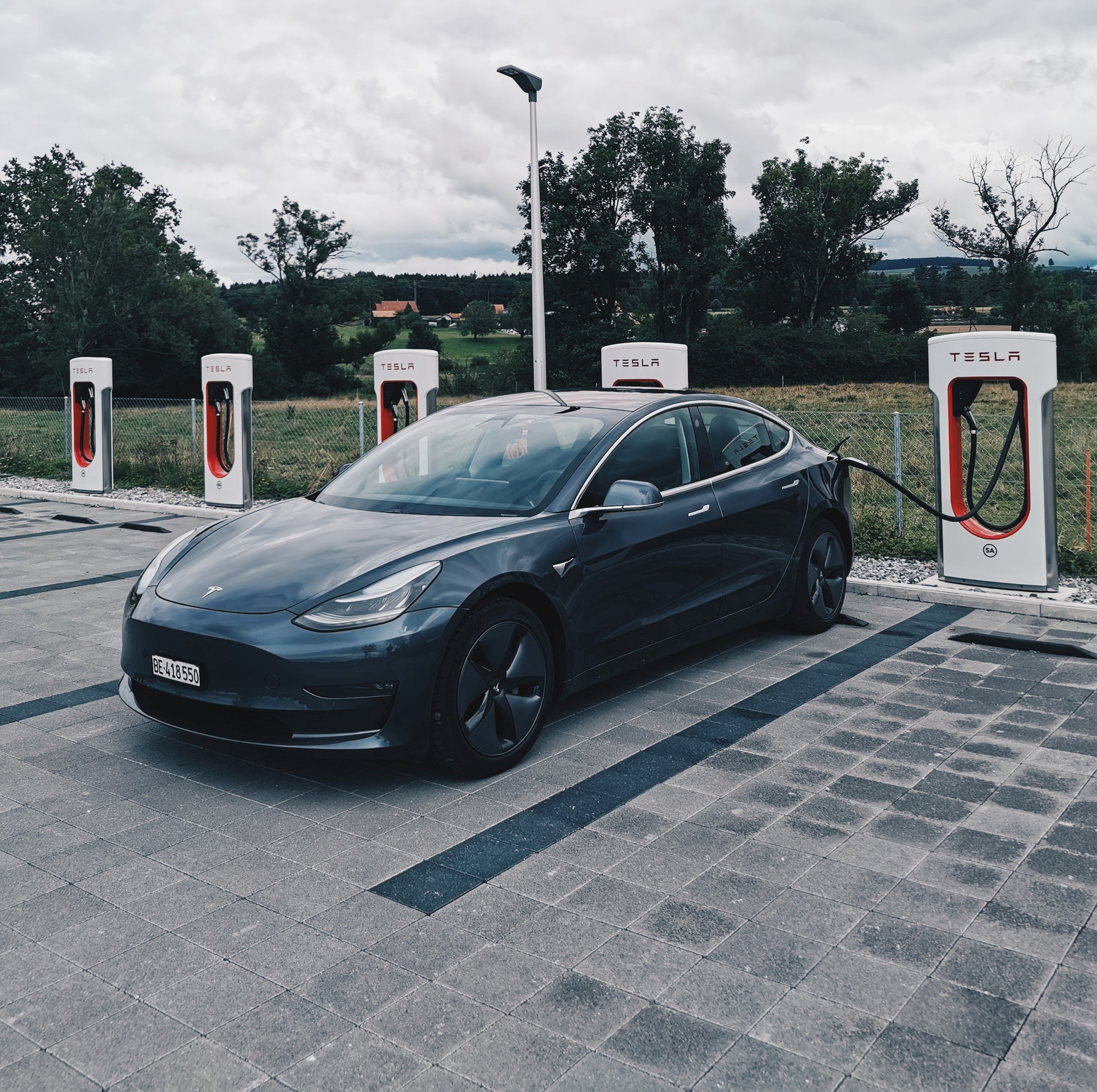 1. Zero Emissions
This one's a no-brainer, but the most obvious advantage to an EV is the lack of dangerous C02 and greenhouse gases emissions.
Climate change has been an ever-present concern for decades, but the most recent UN Intergovernmental Panel on Climate Change (IPCC) Report was perhaps the biggest wake-up call of all. With the global temperature due to rise 1.5C above pre-industrial levels within the next twenty years, cutting down on our carbon footprint has never been more important.
Just as damaging are the particles that traditional car exhausts emit, causing pollution and breathing problems. This is especially true among those with pre-existing lung conditions such as asthma. Switching to an EV means one less polluter on the roads, leading to cleaner air for us all to breathe.
What's more, if you're based in London, zero-emissions equal zero congestion charge. Saving the planet and saving money in your own city? That's a pretty sound argument, we say!
2. Cheaper Running Costs
Feeling like you've done your bit for the planet is certainly a big incentive to go electric. But when it boils down to it, saving money on running costs is probably going to sway more people in the long run.
Sure, the upfront cost of an EV is still higher when compared to a petrol or diesel alternative (in general), but after that initial payment, you'll be saving money all the way.
Most personal EVs are charged overnight, a time at which your electricity is being used at a lower rate than during the day. This instantly cuts those costs down. Charging up your electric vehicle from home typically costs just a few pounds – around a tenth cheaper than filling up at your local petrol station. When you add up all these price cuts on fuel over several years, you'll be saving more than just a pretty penny!
3. The Sound of Silence
It's obvious when you think about it, but it still takes some getting used to when you realise how quiet EVs are.
Without that dirty combustion engine making a racket every time you rev up, the smooth, gentle whirr of an electric engine means less noise pollution and a more pleasant experience overall. In fact, EVs are so quiet that many are fitted with sound generators to make other drivers and pedestrians aware that there's a vehicle incoming!
Electric vehicles also have instant torque, resulting in immediate power as soon as you press down on the accelerator. No more gears and no sluggish build-up of power as you increase your speed. Perfect for city driving.
Naturally, for passionate petrolheads, the EV could be seen as sucking the fun out of driving. But the reality is that most of us just need something to take us from point A to point B, in the safest, cheapest and most stress-free way possible. The EV more than delivers on these fronts. (Check out our electric WSG van below!).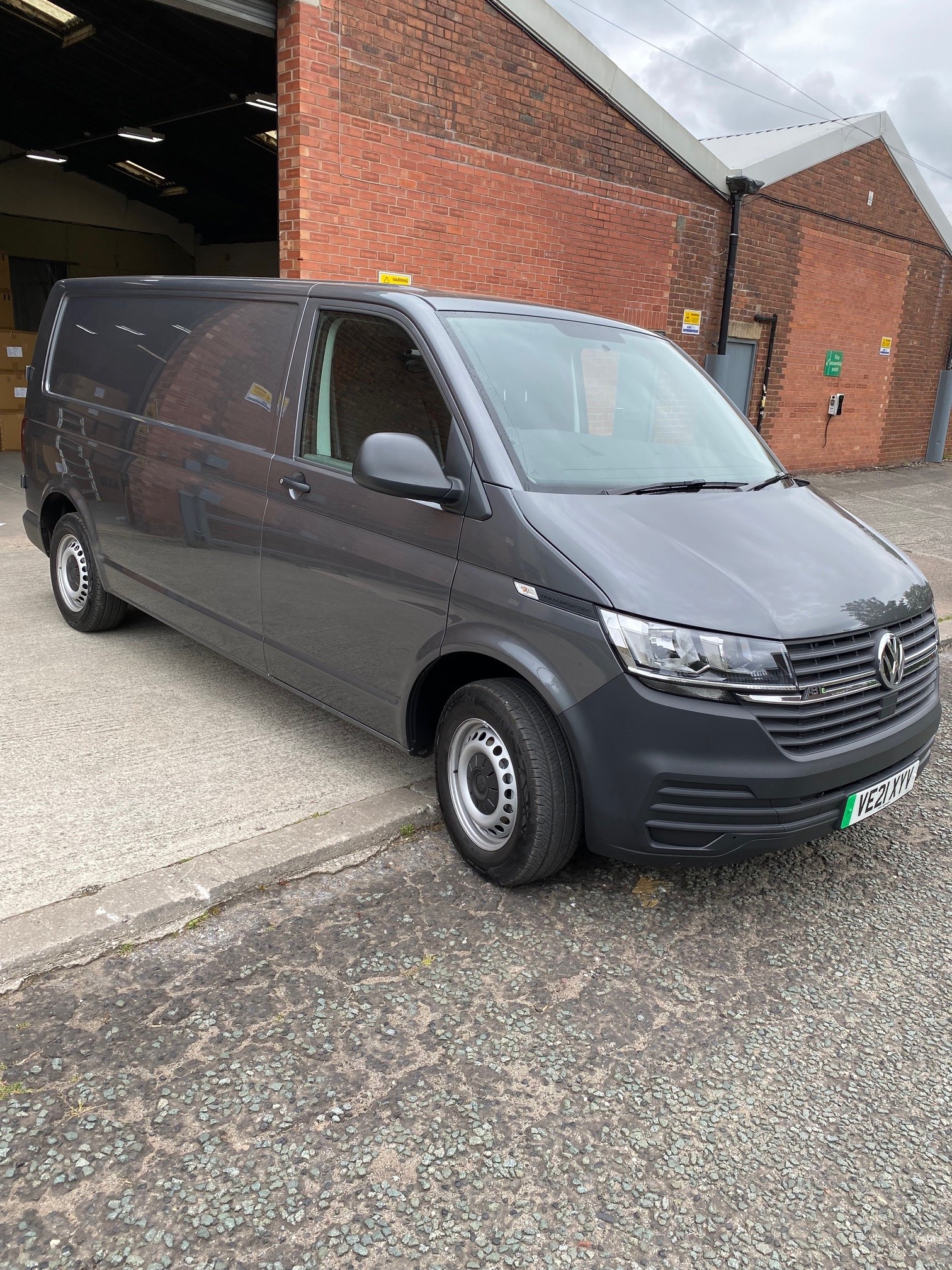 4. Long Range
The range of electric vehicles was, and still is a concern for many still afraid of fully committing to going green.
But the reality is that now, in 2021, the range of EVs is better than ever before. Many budget models such as the Hyundai Kona Electric offer a range of over 250 miles, whilst the more premium Teslas and alternatives such as the Jaguar i-Pace can stretch well northwards of 300 miles.
That's the equivalent of going from London to Newcastle on one charge, with plenty of juice to spare!
Given that most electric vehicles are used for inner-city driving and short distance commuting, you'll get through the day on one charge in a cinch. And before you start worrying about the lack of charging points across the country, there are now more than 42,000 of them across the UK. Many of them are free, and more are being installed all the time.
The time taken to fully charge is improving all the time too. A study by Penn State University recently demonstrated that a new type of electric car battery can juice up in just ten minutes, boasting a range of 250 miles. This new self-heating battery has also been designed for mass-market use.
In the meanwhile, current rapid chargers can fully charge EVs in as little as twenty to thirty minutes. Given that most electric car owners charge overnight anyway, waiting anxiously for that battery to top up is no longer a point of concern.
Running out of excuses yet?
5. Government Incentives
That's right. If you live in the UK, the government (as of 2020) will grant you up to £3,000 towards a brand-new EV. This will certainly come in nicely to offset that initial price hike in opting for an EV over a petrol or diesel alternative.
And it doesn't stop there. EVs that cost under £40,000 are road tax exempt, whilst vehicles over that value pay £340 per year for the first five years, before becoming totally exempt.
So, if the initial cost of an EV has been stopping you from joining the EV revolution, consider these price-saving measures to seriously sweeten the deal. The money you end up saving on fuel, as well as government grants and tax exemptions all add up to real savings that can make all the difference.
Have we convinced you yet?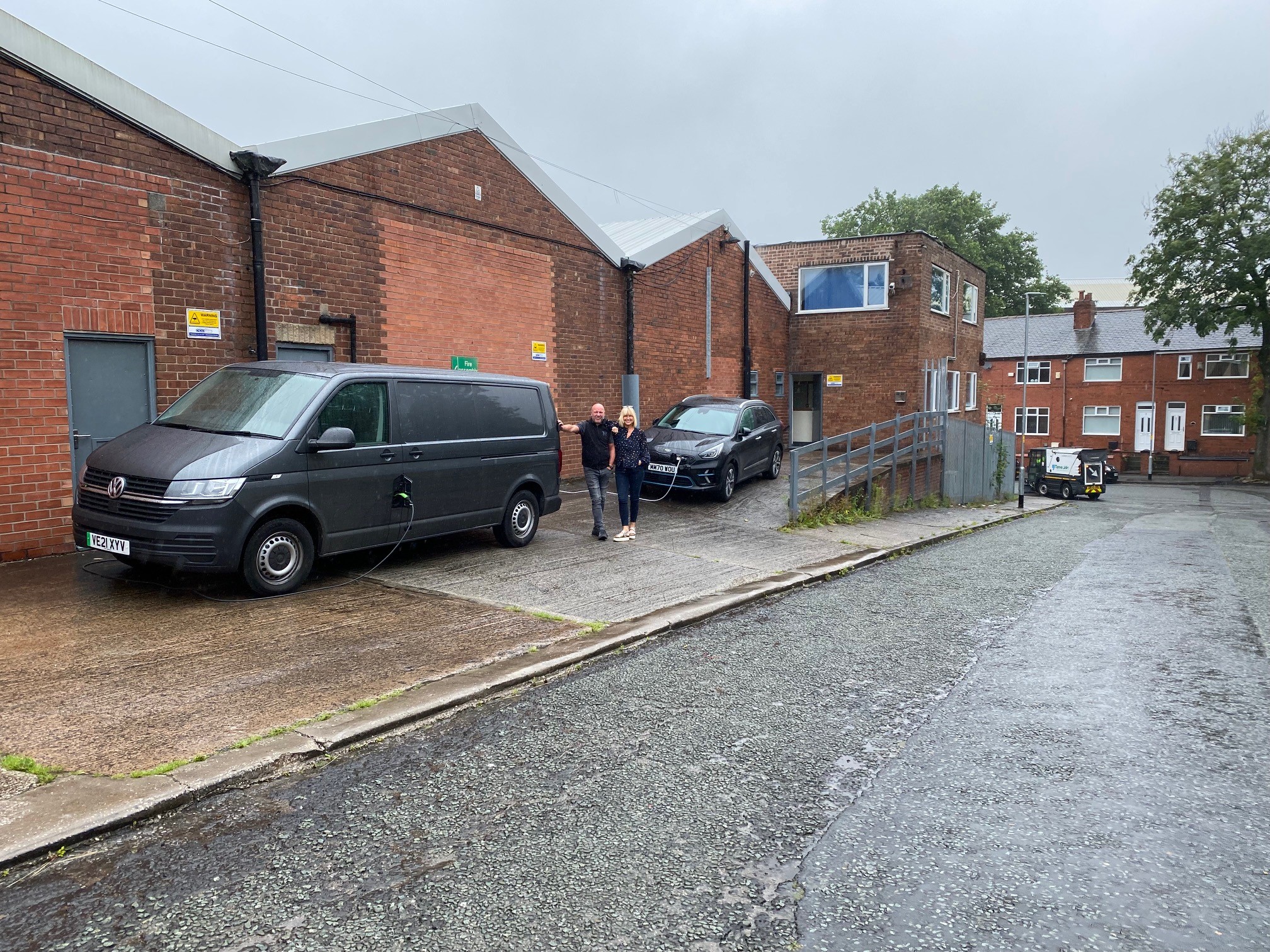 Ultimately, the decision to commit to an electric vehicle is a leap of faith that more than pays off. We made the switch a few months ago here at WSG (see our EV van and car as modelled by Mark and Tracey above) and encourage you to do the same!
The money you'll save in the long run, not to mention the massive environmental benefits mean that the time of the EV is here and now.
Given that the UK government plans to ban the sale of new petrol and diesel cars by 2030, why not get ahead of the curve and become an early adopter of what will soon become the new normal?
Thanks for reading our blog this week, and we'll see you again soon, Saints. Keep it green!

Feel the Love!