Swipe to the left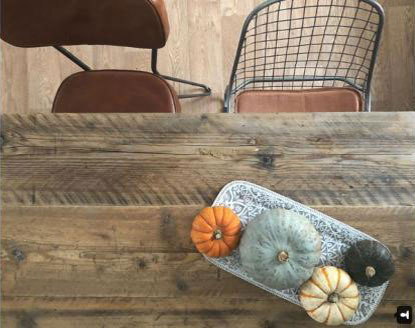 ​Competition Winner
Congratulations to our competition winner - louiseslittlecorner - with her fantastic shot from above featuring our Black Wire Chair and Hairpin Industrial Dining Chair.
Louiseslittlecorner will win one of our popular Butterfly Chairs in any colour combination worth £200!
1st Place 
Louiseslittlecorner Winner Christmas 2019
We received so many fantastic entries, it was impossible to choose only one winner so we have awarded 2nd place to Steph Kiely with her perspective shot of our Hairpin Industrial Dining Chairs
2nd Place
Steph Kiely
and 3rd place to Joshue Sivarajah (@neroandme @pucksrest) with his bespoke table accessorized with our Nickel Wire Dining Chair both will receive a pack of stone coasters.
3rd Place
Joshue Sivarajah (@neroandme @pucksrest)
Thank you to everyone who entered, we have loved seeing all of the Where Saints Go products in their new homes!
We will be running another Competition in the New prizes and dates will announced Jan 2019
All the best to all our customers and a big thanks to everyone you entered the competition or who posted their images on Instagram with the #wheresaintsgo
Thank you from all at Where Saints Go Ltd